Syrtals Cards
Syrtals Group is an independent consultancy which has been working since 1997 in the cards, payments and cash management domains.
Learn more

STRATEGY AND STUDIES
Learn more

PROJECT MANAGEMENT AND ASSISTANCE
Lean more

MARKETING ASSISTANCE
Learn more

WORKSHOPS AND TRAINING
Learn more
OUR VISION OF THE PAYMENT MARKET
For over 20 years, Internet and Mobile development and the advent of Digital have generated new ways of doing business and plenty of disruptions : e- and m-commerce, challenger banks, social networks, private sales, market places, crowdfunding, sharing economy …
Human size, specialization, commitment, search for excellence, defense of our clients' interests are within the DNA of our firm.
SWOT analysis and strategic assessment
Development and optimization plan
Market studies and benchmark
Opportunity and feasibility studies
Design and launch of new offers for different customer segments (consumers, merchants, companies)
Mix and marketing plan: contents, business model, target, distribution channels …
Communication and go-to-market
Innovation and value-added services
PROJECT MANAGEMENT AND ASSISTANCE
Diagnosis and evolution of solutions and platforms
Management of RFI / RFP
Project management – from business requirements to functional specifications until testing and deployment
We carry out training sessions and tailor-made workshops around several topics such as: international payments markets and stakeholders ; new payment methods; mobile payment and wallets; instant payments; Card-Linked Offers…
If a topic intrigues you or is part of your strategic thinking, we can together study the most appropriate way to answering it.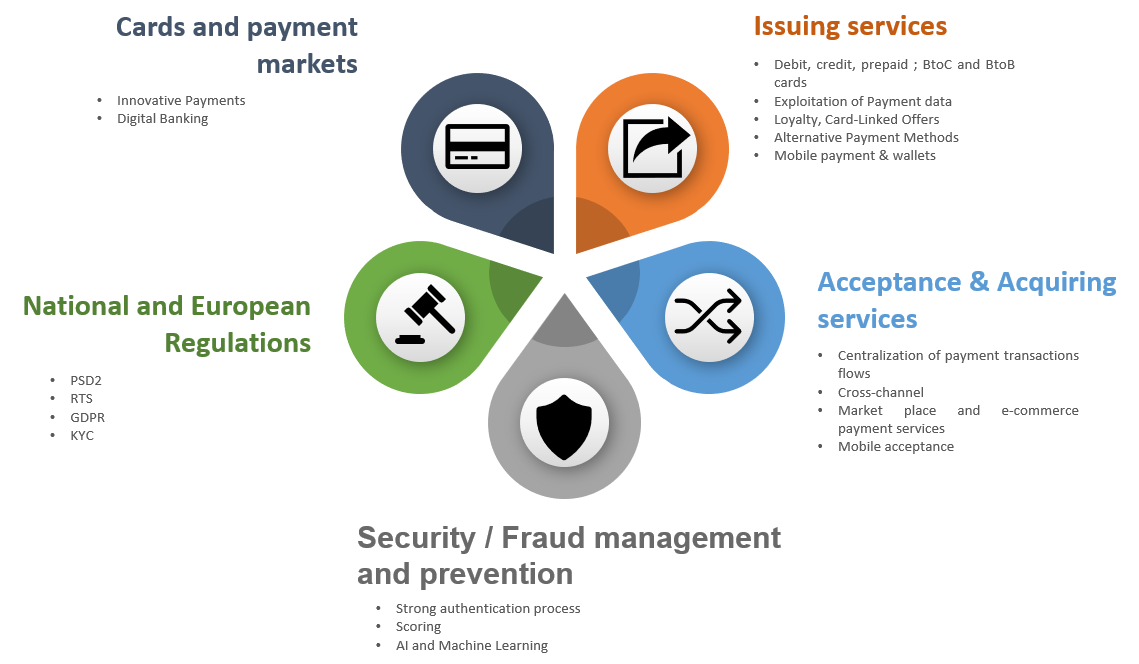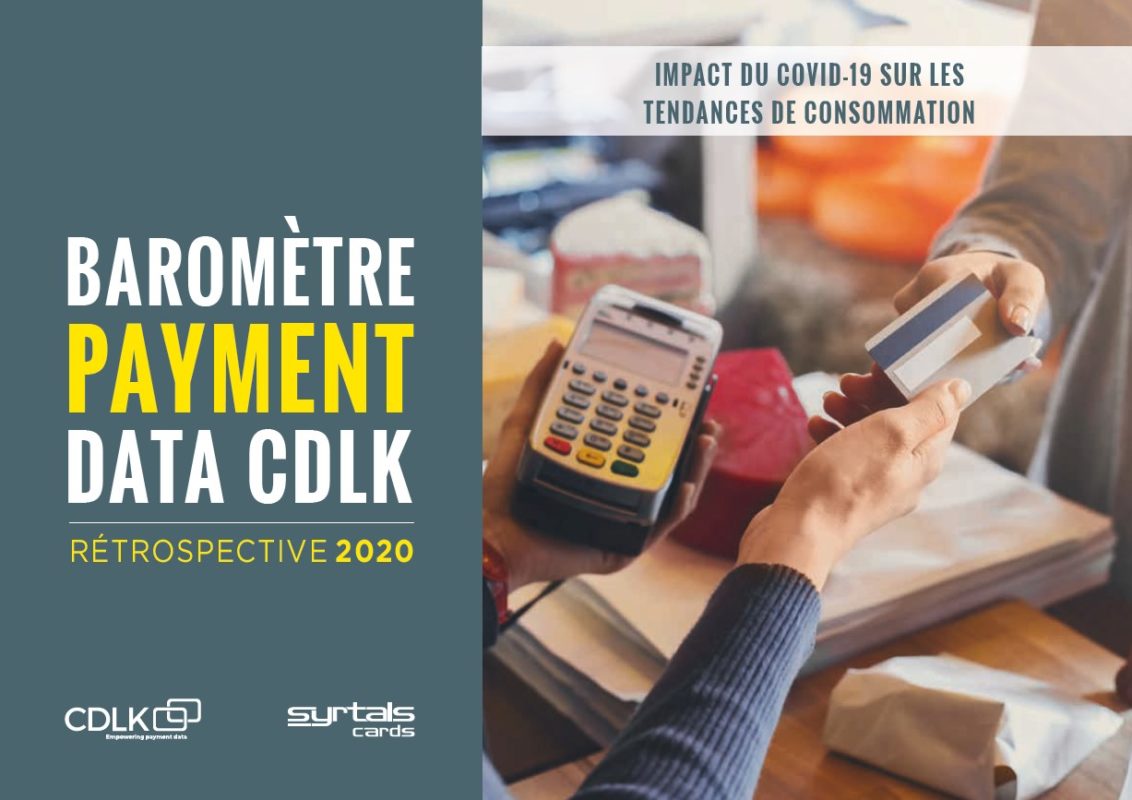 Payment Data CDLK Barometer The year 2020 was marked by an unprecedented crisis due to the Covid-19. The health measures…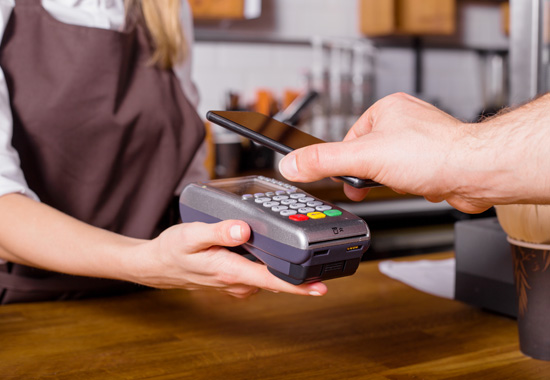 Contactless payment is exploding in France, but not yet on mobile. Over the past three years, the number of contactless…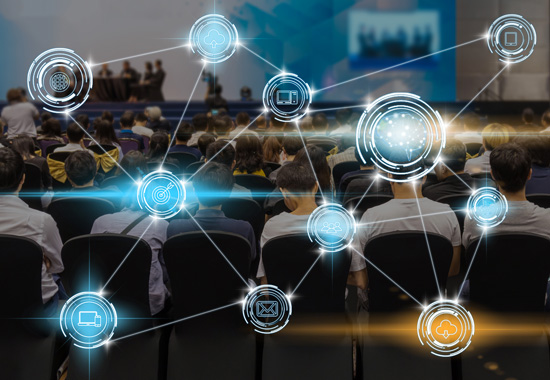 16th October 2018 – Paris. At the "Bank and Innovation" conference, Angelo CACI, Managing Director of Syrtals Cards, moderates the…
BANKING/FINANCE REFERENCES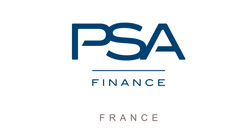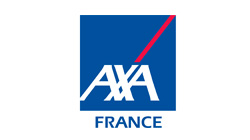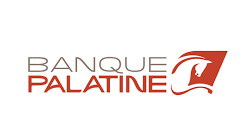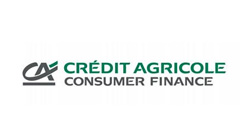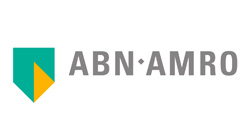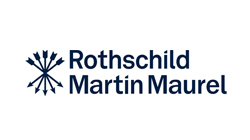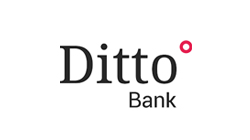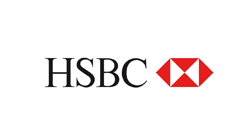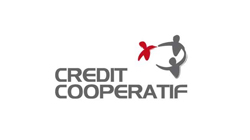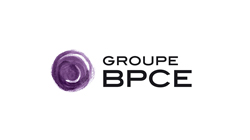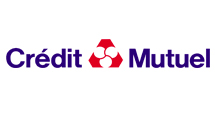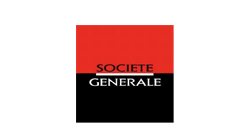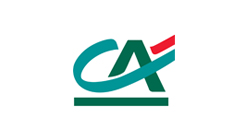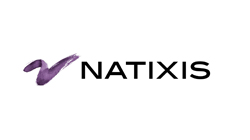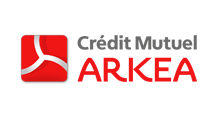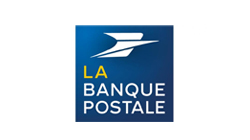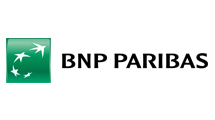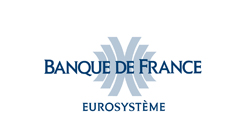 RETAIL/COMMERCE/TELECOM REFERENCES